Press | January 22, 2021
WASHINGTON, DC -- Nearly half a century has passed since the United States Supreme Court effectively legalized abortion through the historic decision of Roe v. Wade on January 22, 1973, leading to more than 60 million abortions nationwide. Taking action to protect the sanctity of life, Congressman Hal Rogers has consistently and effectively supported pro-life legislation during his time in Washington. As the 117th Congress begins, ten of the first bills that Congressman Rogers is cosponsoring in...
SOAR! Shaping Our Appalachian Region
Learn how
Latest Stories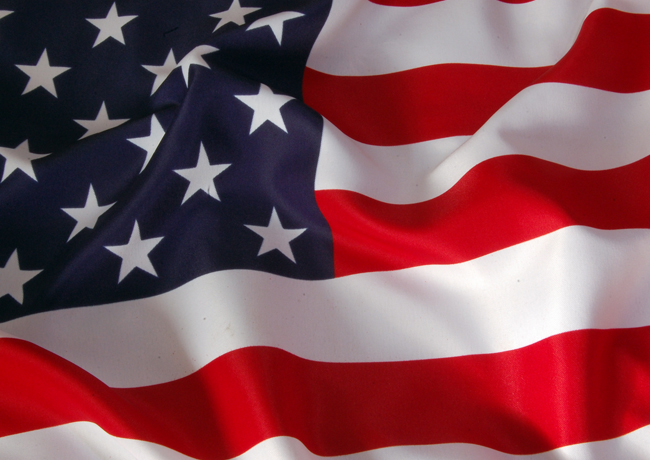 Press | Jan 15, 2021
Improved or New Water Service for 250 Households and Five Businesses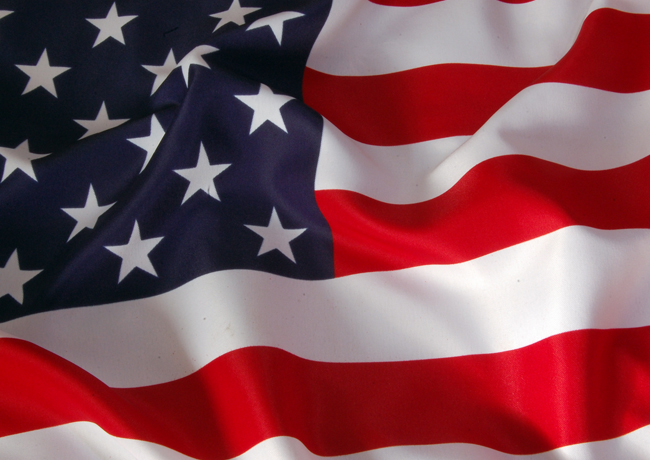 Press | Jan 15, 2021
McConnell, Rogers, & Massie Announce ARC Grant Supporting 150 New Jobs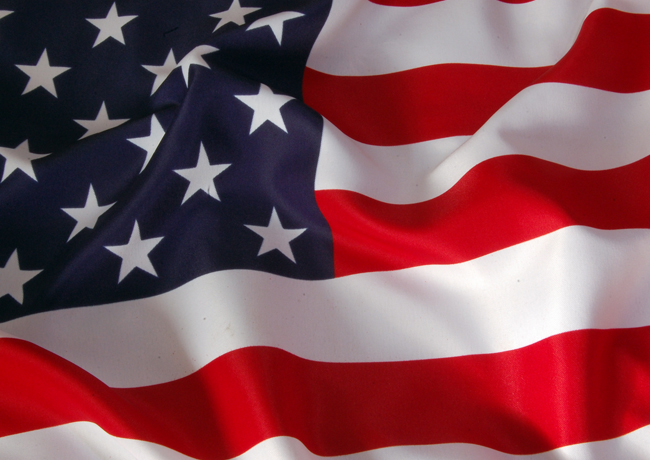 Press | Jan 13, 2021
WASHINGTON, DC – U.S. Rep. Harold "Hal" Rogers (KY-05) released the following statement after voting against an impeachment resolution to remove President Donald Trump from office. ...