Press | October 31, 2019
WASHINGTON, DC -- U.S. Rep. Harold "Hal" Rogers (KY-05) released the following statement against the House Democrats' vote to continue partisan impeachment proceedings against President Donald Trump. "The Democrats' impeachment charades are simply revealing that they are grasping at straws to steal an election decided by voters in 2016. Chairman Schiff and his colleagues have conducted closed-door hearings and leaked selective information that only fits their narrative, and this vote by congre...
SOAR! Shaping Our Appalachian Region
Learn how
Latest Stories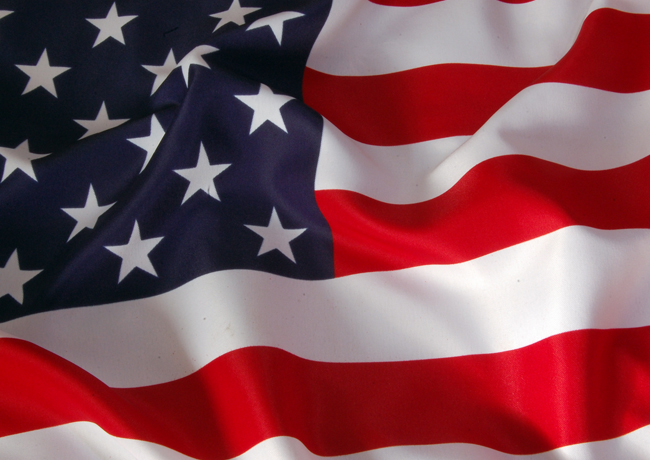 Press | Nov 8, 2019
WHITLEY CITY, Ky. -- Congressman Hal Rogers joined local leaders at the Somerset Community College - McCreary Center in Whitley City on Friday morning to celebrate a new program that will soon educate...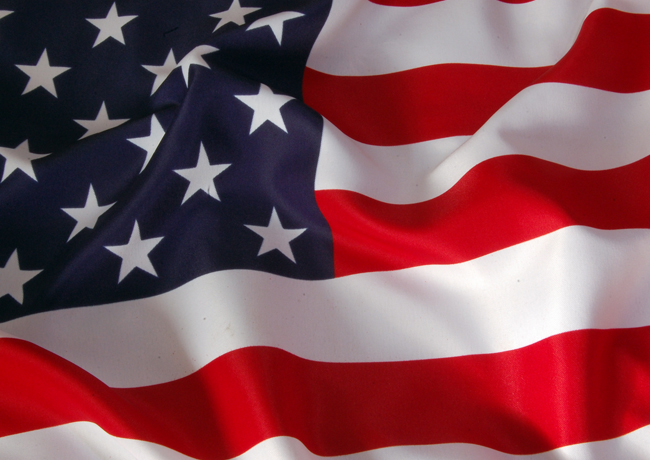 Press | Nov 2, 2019
Company Receives $6.5 Million AML Pilot Grant to Assist with Equipment for New Facility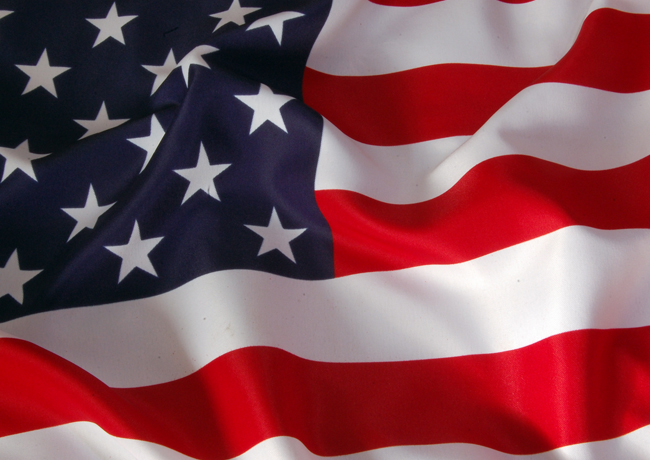 Press | Oct 24, 2019
WASHINGTON, DC – The weekend, the Drug Enforcement Agency (DEA) will host its annual Prescription Drug Take-Back Day and Congressman Rogers encourages all Southern and Eastern Kentuckians to cle...