Press | February 26, 2019
WASHINGTON, DC -- Today, the U.S. House of Representatives passed S. 47, a comprehensive federal lands package, which includes approval for Mill Springs Battlefield to be designated as a National Monument and become part of the National Park System. Congressman Hal Rogers spoke on the House floor about his efforts for nearly three decades to bring southern Kentucky's historic battefield into the NPS. He also successfully secured federal funds to preserve 900-acres of the battleground and to c...
SOAR! Shaping Our Appalachian Region
Learn how
Latest Stories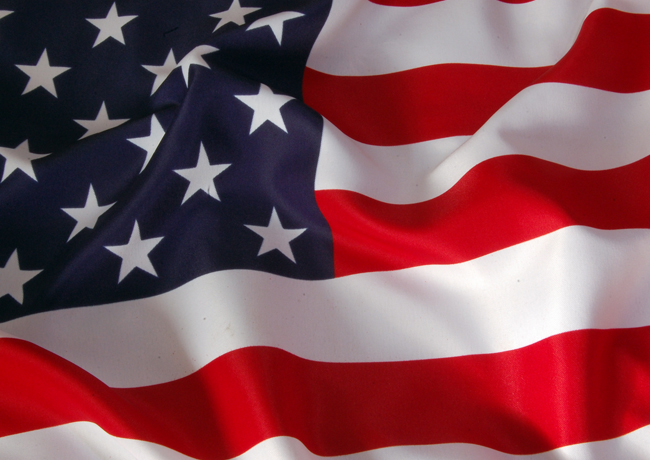 Press | Feb 26, 2019
WASHINGTON, DC -- U.S. Rep. Harold "Hal" Rogers (KY-05) released the following statement regarding his opposition to the Democrat-led House Resolution, H.J.Res.46, to block President Donald Trump's na...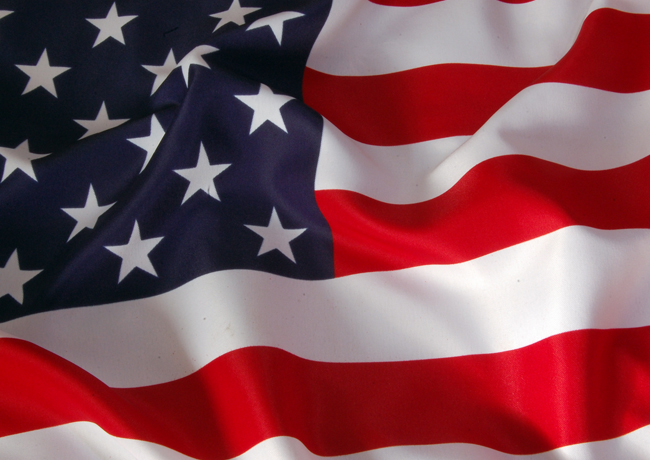 Press | Feb 15, 2019
WASHINGTON, DC -- Today, President Donald Trump signed into law the Consolidated Appropriations Act of 2019, which was approved by Congress on Thursday to boost border security and fund government ope...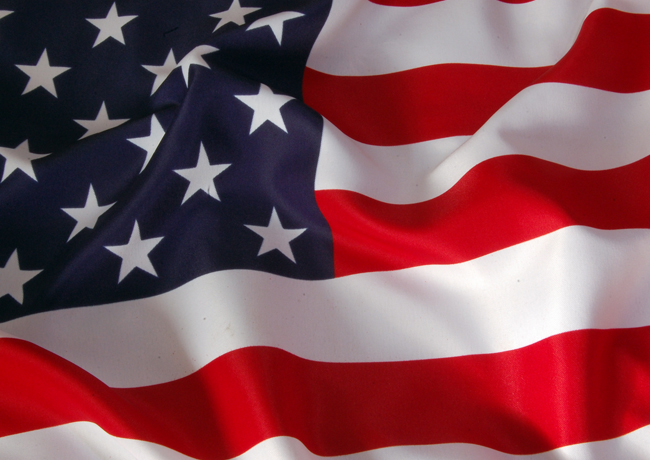 Press | Feb 14, 2019
Congressman Rogers Supports Federal Funding Deal to Secure Border and Avert Shutdown Includes Fourth Round for AML Pilot Grant Program for Economic Development in Coal Counties