Press | May 22, 2018
WASHINGTON, DC – U.S. Representatives Norma J. Torres (D-CA) and Hal Rogers (R-KY) have led a bipartisan group of members of Congress in calling on President Donald Trump not to shift management of the High Intensity Drug Trafficking Area (HIDTA) program from the Office of National Drug Control Policy (ONDCP) to the Department of Justice. The program's location within the Office of the President and not a specific agency has fostered an unprecedented level of cooperation, coordinatio...
SOAR! Shaping Our Appalachian Region
Learn how
Latest Stories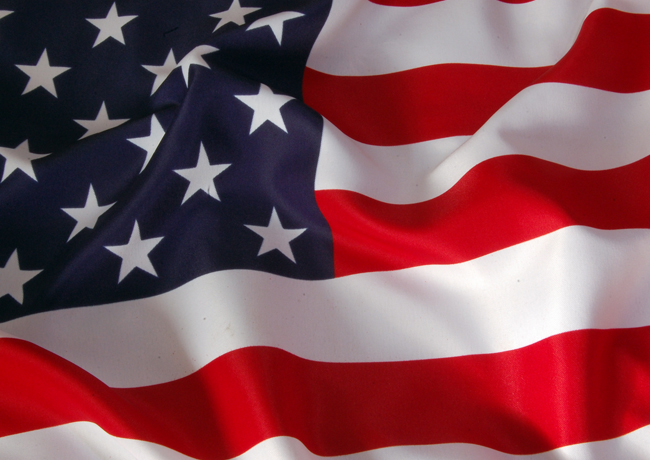 Press | May 23, 2018
WASHINGTON, DC –U.S. Rep. Harold "Hal" Rogers (KY-05) released the following statement applauding Gina Haspel, an Eastern Kentucky native, for being sworn in as the first female Dire...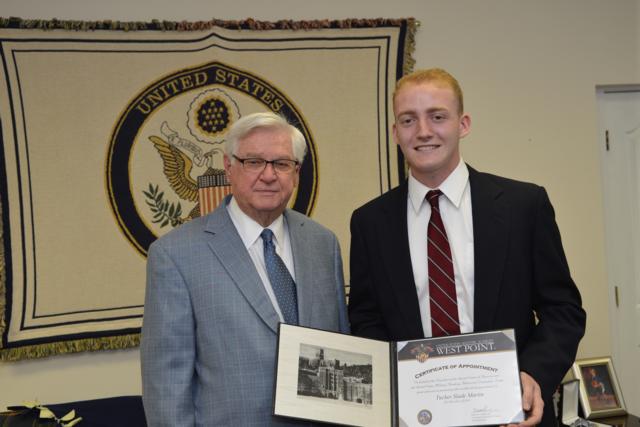 Press | May 18, 2018
LONDON, Ky. -- Tucker Martin, a 2017 graduate from South Laurel High School, has been accepted into the United States Military Academy at West Point after receiving a congressional nomination from U.S...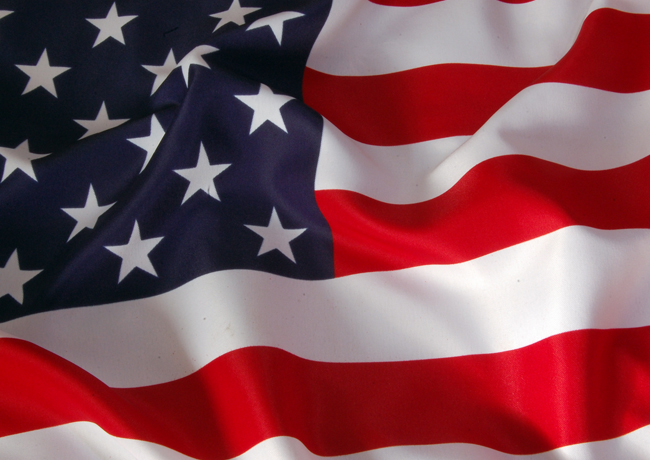 Press | May 15, 2018
Bipartisan legislation to increase the number of substance use disorder treatment professionals moves favorably out of Committee