Press | July 29, 2020
WASHINGTON, DC -- The Water Resources Development Act (WRDA) of 2020 was approved on Wednesday by the U.S. House of Representatives, including an additional $40 million secured by Congressman Hal Rogers specifically for the U.S. Army Corps of Engineers 531 Program to improve water and wastewater resources exclusively in Southern and Eastern Kentucky. The legislation includes federal funding to improve water resources infrastructure across the country, emergency flood assistance and hazard miti...
SOAR! Shaping Our Appalachian Region
Learn how
Latest Stories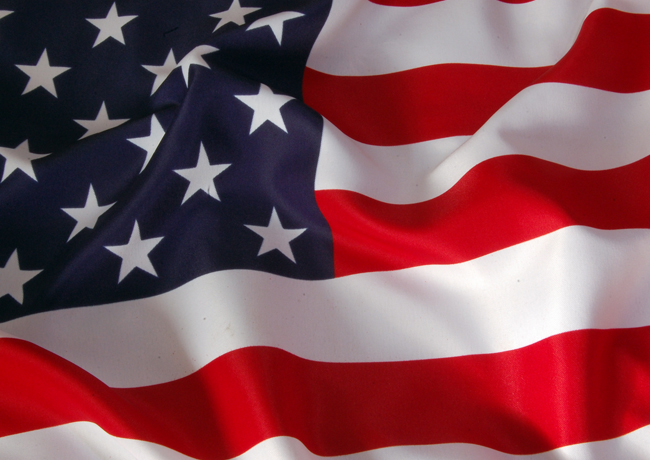 E-Newsletter | Jul 28, 2020
Dear Friends, It has been a welcomed sight to see Little League fields and other sports complexs full of healthy, energetic, aspiring young athletes who are finding some normalcy in the midst of th...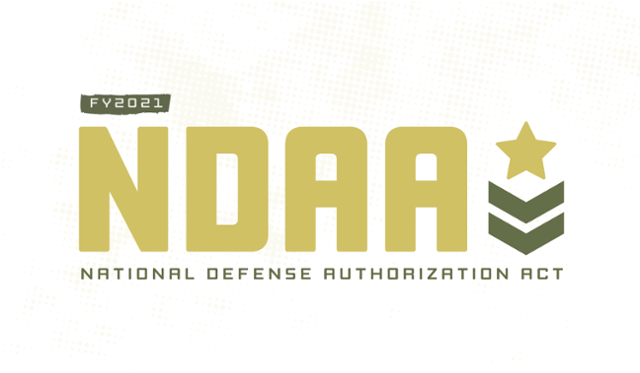 Press | Jul 21, 2020
Includes 3% Pay Raise for U.S. Troops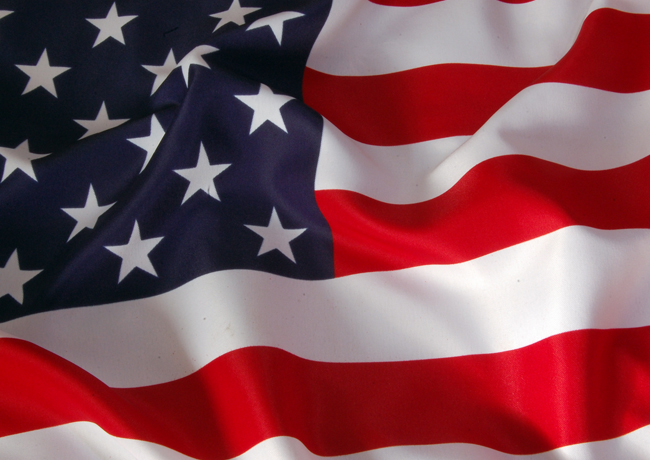 Press | Jul 18, 2020
WASHINGTON, DC -- U.S. Rep. Hal Rogers released the following statement in memory of Congressman John Lewis, a historic civil rights leader who was elected to the U.S. House of Representatives in 1986...