Press | September 30, 2020
WASHINGTON, DC -- U.S. Rep. Harold "Hal" Rogers (KY-05) signed a petition to force a vote in the U.S. House of Representatives to extend the Paycheck Protection Program (PPP) to help small businesses still struggling from the economic impact of the coronavirus pandemic. A remaining balance of $135 billion has been sitting idle in PPP funds since the program expired on August 8, 2020, without any action from House Speaker Nancy Pelosi. To force a vote, the Republican-led discharge petition needs ...
SOAR! Shaping Our Appalachian Region
Learn how
Latest Stories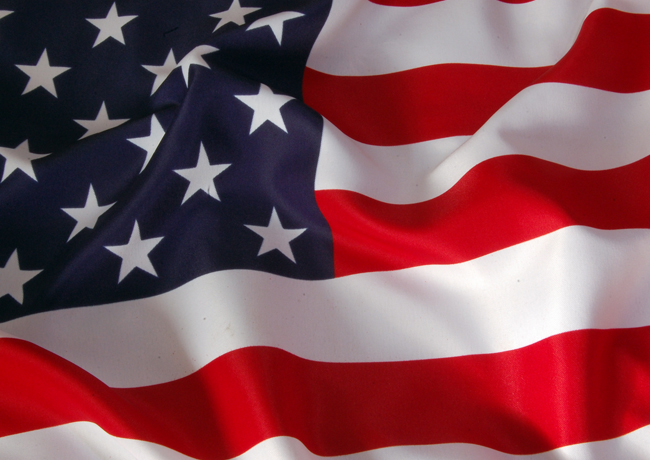 Press | Sep 30, 2020
Planning consultants for a group of eastern Kentucky business and community leaders unveiled a comprehensive tourism strategy for the Red River Gorge region during a virtual town hall meeting Tuesday ...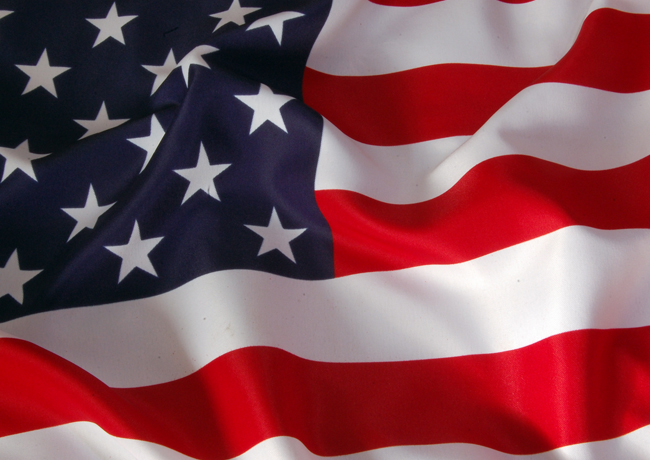 Press | Sep 24, 2020
WASHINGTON, D.C. – U.S. Senate Majority Leader Mitch McConnell (R-KY) and Congressman Brett Guthrie (KY-02), along with Congressman Hal Rogers (KY-05) and Congressman James Comer (KY-01), today ...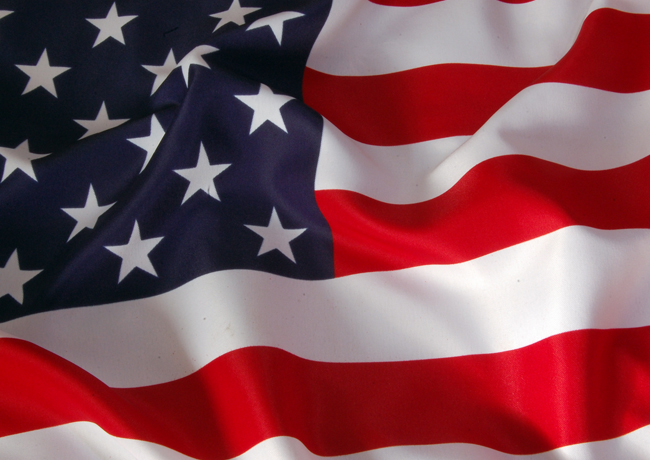 Press | Sep 22, 2020
Includes critical support for farmers and extends pandemic nutrition program for low-income families