Press | August 16, 2019
WASHINGTON – U.S. Senator Lindsey Graham (R-South Carolina) and Representative Hal Rogers (R-Kentucky) have written to President Trump about a proposed $4.3 billion rescission in funding for the Department of State and United States Agency for International Development (USAID). "First and notably, we share your concern about our mounting national debt, which in itself creates security risks to the country," wrote Graham and Rogers. "However, it has been reported that th...
SOAR! Shaping Our Appalachian Region
Learn how
Latest Stories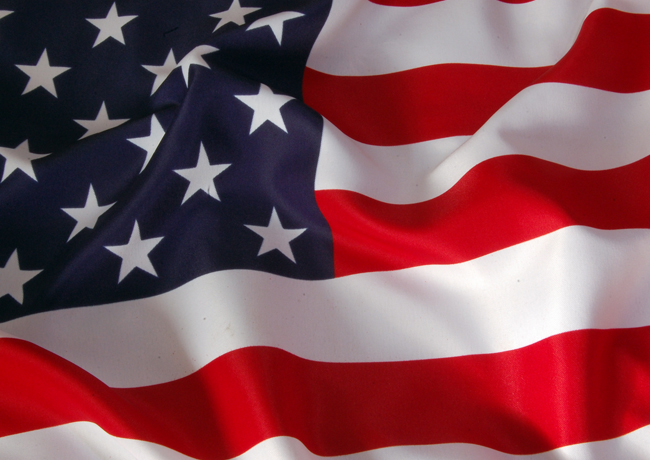 Press | Aug 5, 2019
HARLAN, Ky. -- U.S. Rep. Hal Rogers applauds the U.S. Department of Labor (DOL) for taking action in response to his request for assistance on behalf of all Blackjewel coal miners who were unexpectedl...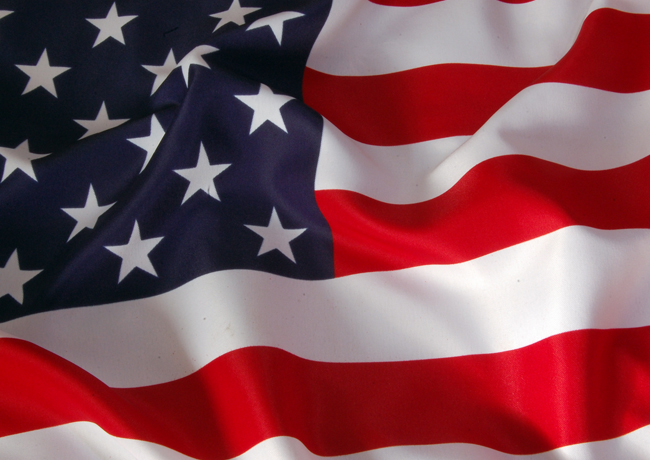 Press | Aug 1, 2019
HARLAN, Ky. -- U.S. Rep. Hal Rogers (KY-05) released the following statement regarding Kentucky's Blackjewel coal miners who are still waiting to be paid by the company for work completed last month. ...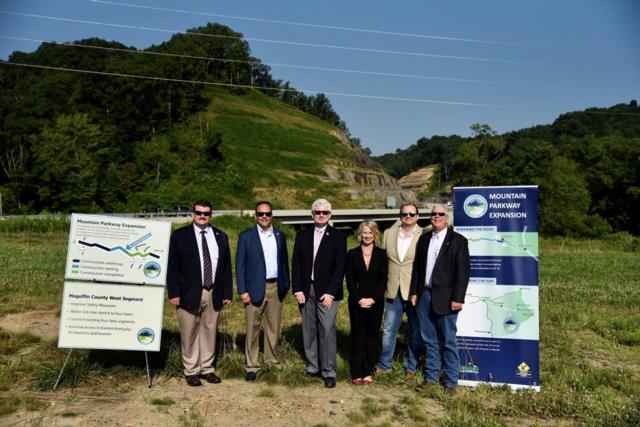 Press | Jul 26, 2019
Magoffin County West segment moving to construction in August