E-Newsletter | August 12, 2022
East KY Flood Relief Update In the dark of the night, Eastern Kentucky was ravaged by a deadly flash flood in July unlike any we have experienced in our lifetime. With the death toll now at 39 and others still missing, I join our entire region in mourning the widespread loss across a dozen of our counties. Had it not been for our brave Kentucky National Guard, Kentucky State Police, local rescue crews, and first responders from Tennessee and West Virginia, I am confident that the death toll wou...
SOAR! Shaping Our Appalachian Region
Learn how
Latest Stories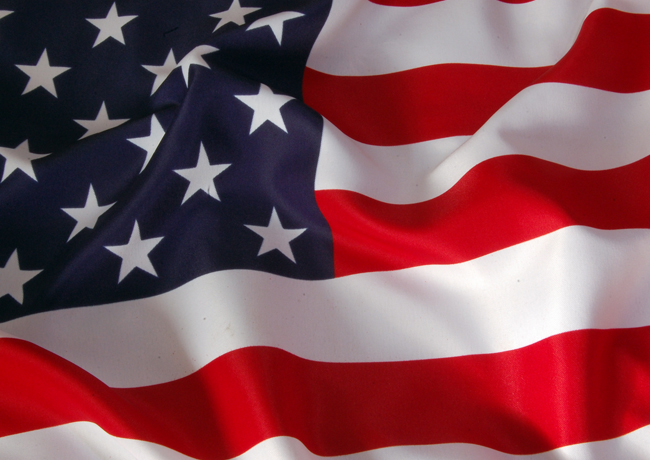 Press | Aug 12, 2022
WASHINGTON, DC -- Even while Americans are paying the highest prices in 40 years, Washington Democrats passed a bill today that will increase inflation once again, investing $350 million in their extr...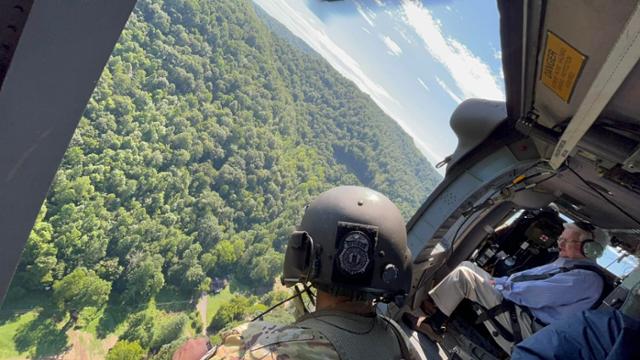 Press | Aug 4, 2022
JACKSON, Ky. — U.S. Rep. Harold "Hal" Rogers (KY-05) took flight with the Kentucky National Guard to provide food and water to flood survivors in hard-to-reach areas. "With s...