Press | April 16, 2019
ATLANTA, GA - The annual National Rx Drug Abuse and Heroin Summit continues to lead the way toward better policies and practices to save lives and address the national opioid abuse crisis. The four-day conference, which will take place April 22-25 in Atlanta, Georgia, brings together the most powerful leaders in the United States, along with the nation's largest contingent of state and community advocates and professionals to address substance use disorder and the illicit drug trade. This year, ...
SOAR! Shaping Our Appalachian Region
Learn how
Latest Stories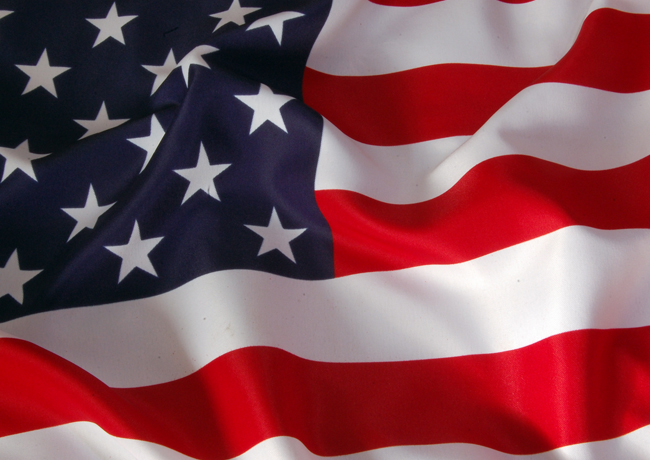 Press | Apr 18, 2019
WASHINGTON, DC -- Today, the National Institutes of Health (NIH) announced a multi-year grant for up to $87 million for the University of Kentucky (UK) to implement a new initiative called Kentucky CA...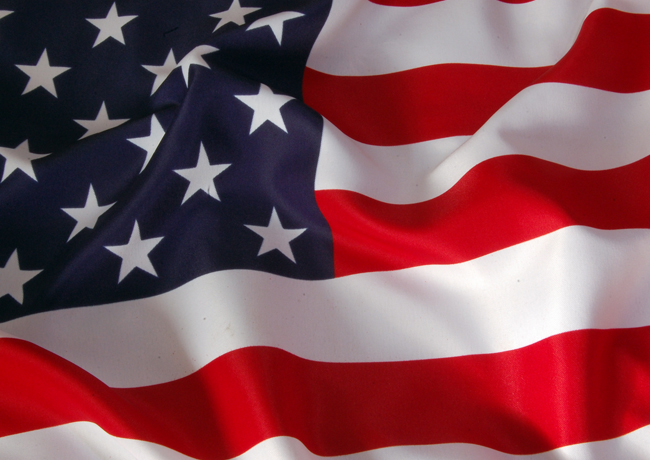 Press | Apr 10, 2019
RECLAIM Act Would Boost Economic Investment and Environmental Recovery in Coal Communities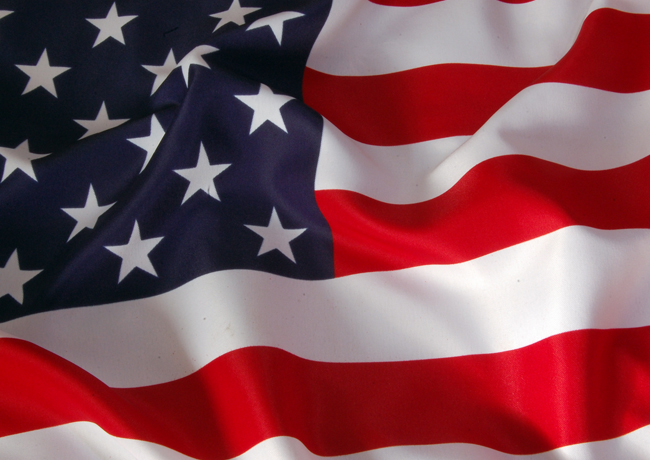 Press | Apr 9, 2019
Requests President Trump's 'timely consideration of the Governor's disaster declaration request, which would aid Kentucky communities and families severely impacted by this most recent disaster'