Press | July 25, 2017
WASHINGTON, DC -- Last night, the U.S. House of Representatives passed eight bills to improve the quality of life for veterans, including a lifetime extension for the GI Bill. Rather than limiting the time in which a veteran must use their education benefits in the GI Bill to only 15 years, the Harry W. Colmery Veterans Educational Assistance Act, H.R. 3218 will allow new service members to use those benefits throughout their lifetimes. The bill also includes a pilot program to help veterans ...
SOAR! Shaping Our Appalachian Region
Learn how
Latest Stories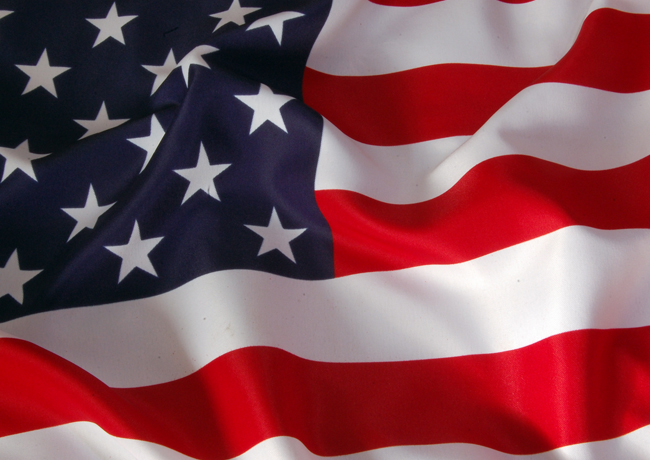 Press | Jul 21, 2017
WASHINGTON, DC -- Members of the Congressional Coal Caucus, including Congressman Hal Rogers (KY-05), sent a letter today to U.S. Labor Secretary Alexander Acosta questioning why there remains such a ...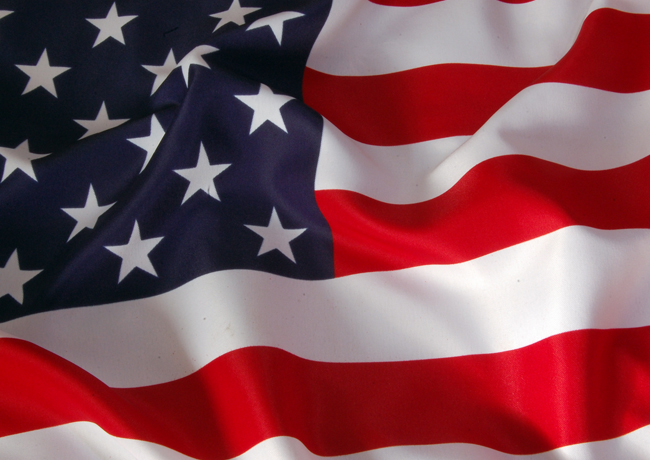 Press | Jul 20, 2017
Bill will target funding to critical diplomatic and security missions, humanitarian crisis response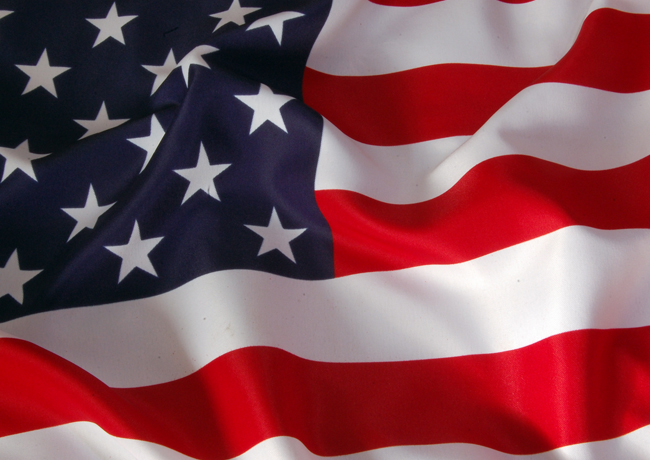 Press | Jul 19, 2017
House Appropriations Committee Approves Fiscal Year 2018 Labor, Health and Human Services and Education Funding Bill