Press | February 15, 2019
WASHINGTON, DC -- Today, President Donald Trump signed into law the Consolidated Appropriations Act of 2019, which was approved by Congress on Thursday to boost border security and fund government operations through the remainder of the fiscal year. The bipartisan funding package includes seven appropriations bills which support critical programs across Southern and Eastern Kentucky, including rural infrastructure, the coal industry, improvements for school safety, protecting the sanctity of lif...
SOAR! Shaping Our Appalachian Region
Learn how
Latest Stories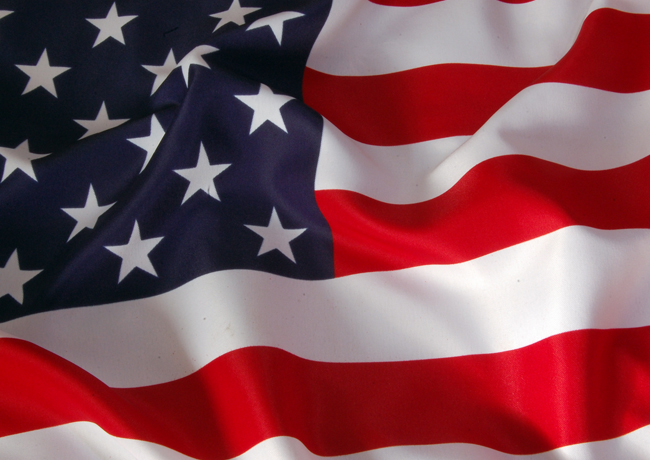 Press | Feb 14, 2019
WASHINGTON, DC -- On behalf of unborn and newborn babies at risk of being terminated, U.S. Rep. Hal Rogers (KY-05) lent his voice on the House floor to speak out against late-term abortion and to rall...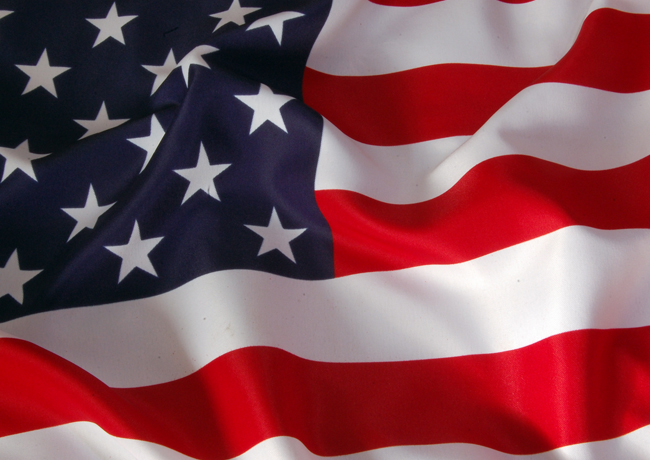 Press | Feb 14, 2019
Congressman Rogers Supports Federal Funding Deal to Secure Border and Avert Shutdown Includes Fourth Round for AML Pilot Grant Program for Economic Development in Coal Counties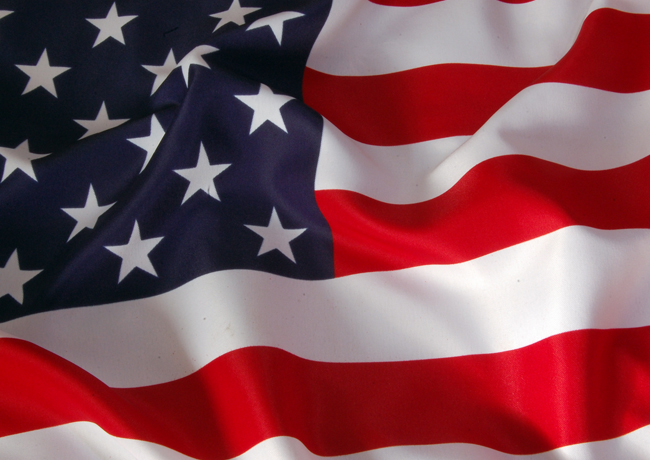 Press | Feb 11, 2019
WASHINGTON, DC – Last week, the U.S. House of Representatives passed the Veterans' Access to Child Care Act, H.R. 840, with Congressman Hal Rogers' support. The bipartisan legislatio...