Press | March 31, 2020
By Congressman Hal Rogers When 2020 began just three months ago, many of us hoped it would be a year of clarity - a year of new vision. The Big Blue Nation, of course, was counting on another year when the Cats would but cutting down the nets after winning a ninth national title. Yet here we are, less than 100 days into 2020, and the world we now face could not be further from what we expected - but be encouraged; hope is on the way. The novel coronavirus has changed our focus in Kentucky a...
SOAR! Shaping Our Appalachian Region
Learn how
Latest Stories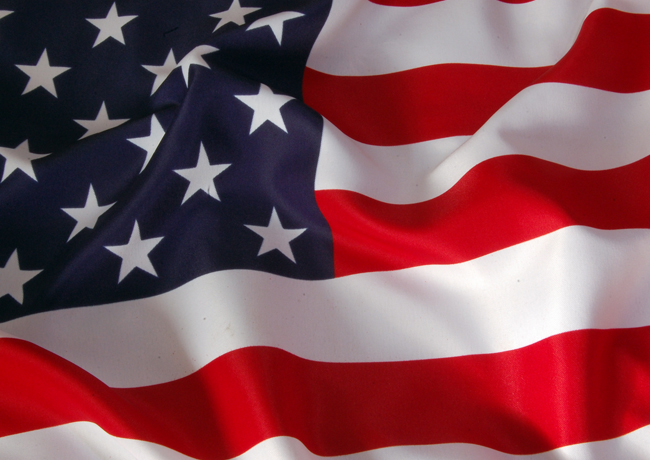 Press | Mar 31, 2020
WASHINGTON, DC -- Kentucky's federal delegation, including U.S. Senate Majority Leader Mitch McConnell, Senator Rand Paul, and Representatives Hal Rogers (KY-05), John Yarmuth (KY-03), Brett Guthrie (...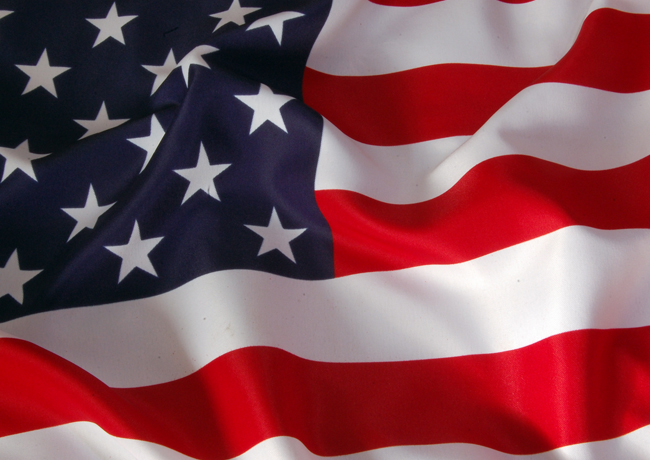 Press | Mar 27, 2020
WASHINGTON, DC -- On Friday, the U.S. House of Representatives promptly approved the bipartisan Coronavirus Aid, Relief, and Economic Security (CARES) Act, less than 48 hours after the Senate unanimou...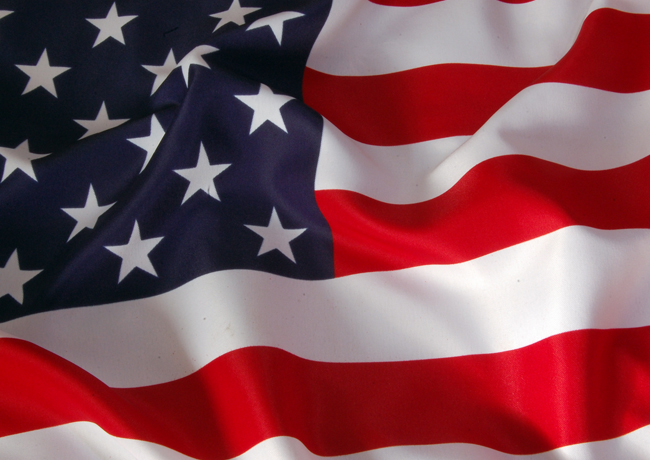 Press | Mar 26, 2020
Declaration would aid Kentucky communities and families severely impacted by the Coronavirus